Our premium range ice cream is churned with our very own dairy's double cream and milk, our free-range eggs, and local fresh produce.
Customers living within a 15 mile radius of Dann's can order online,  simply go to the 'Store' tab at the top of the screen. If you live outside of the 15 Mile radius, please contact Dann's direct on 01362 638116 or click here.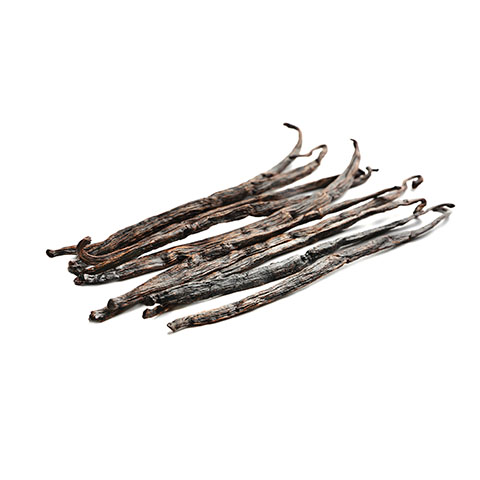 Vanilla Royale
Using only the finest vanilla extract, and seeds.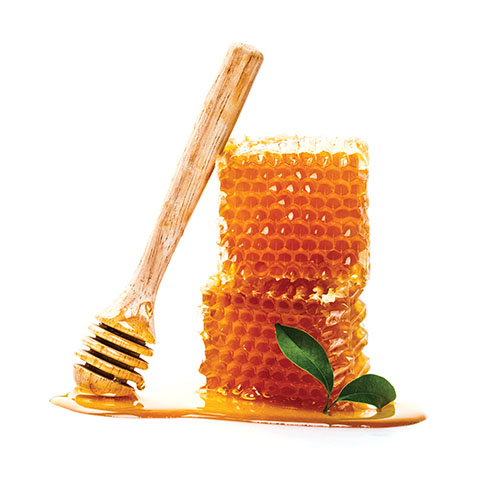 Honeycomb
A creamy, crunchy and seriously delicious treat!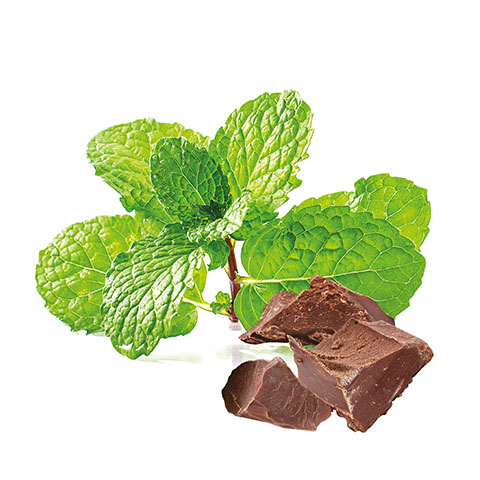 Mint Chocolate
Peppermint oil, Natural green colouring and chunky chocolate chips.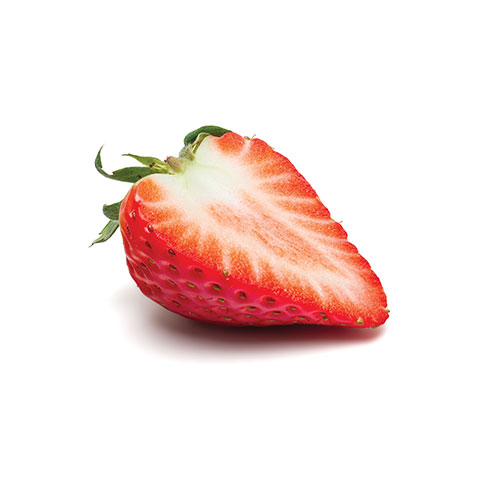 Wild Strawberry
Fresh Norfolk and wild forest strawberries are blended together to create a subtle, refreshing taste.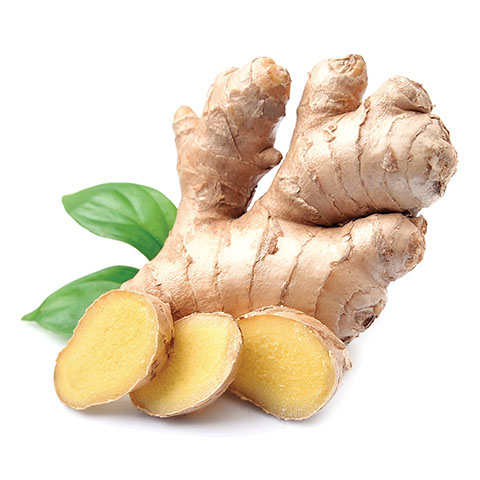 Ginger
Crystallised ginger blended means you will be left with a warming glow from this delicious ice cream.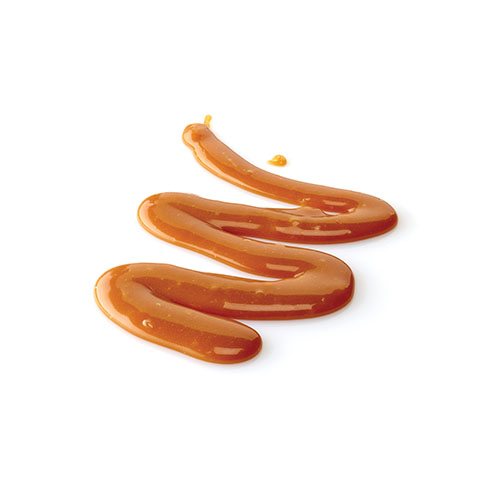 Salted Caramel
Caramel toffee and Maldon sea salt make this a truly indulgent treat.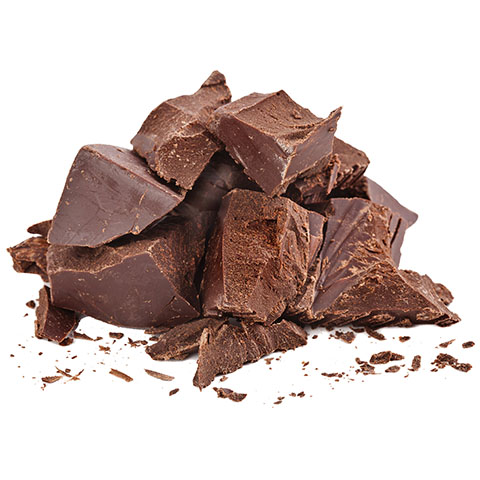 Chocolate
We use only the finest quality chocolate to produce a real treat for chocoholics.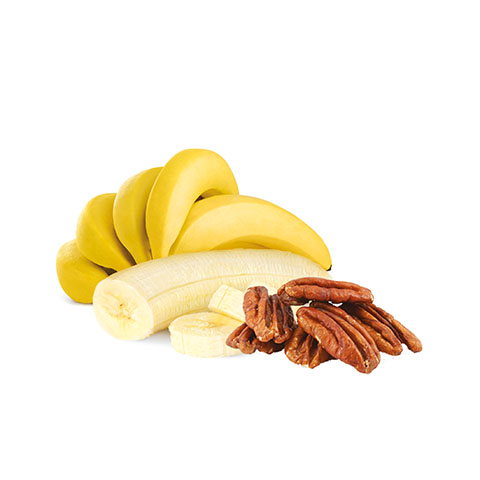 Banoffee
Bananas and toffee are blended with our luxury ice cream to create a superb taste experience.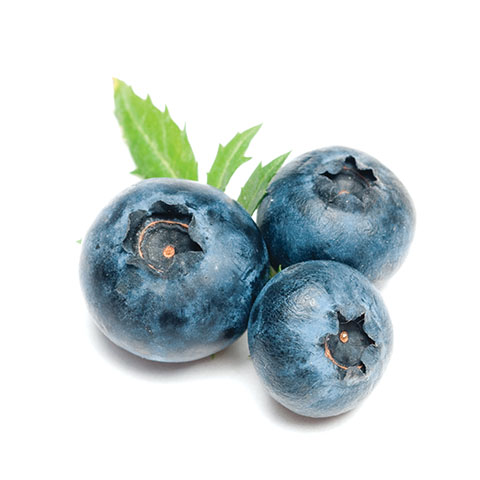 Blueberry Yoghurt
A light ice cream with fresh Norfolk blueberries and natural yogurt.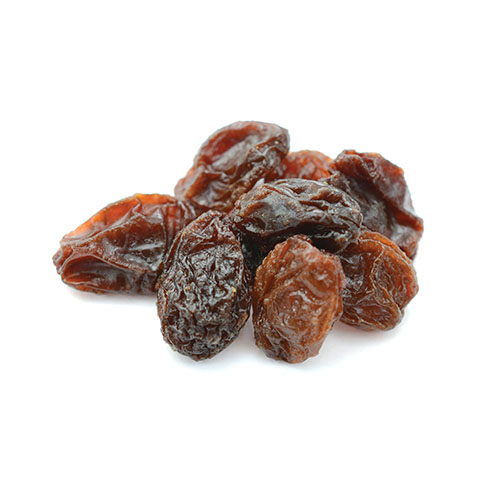 Rum and Raisin
Juicy raisins soaked for 48 hours in rum give this ice cream hearty and warming taste.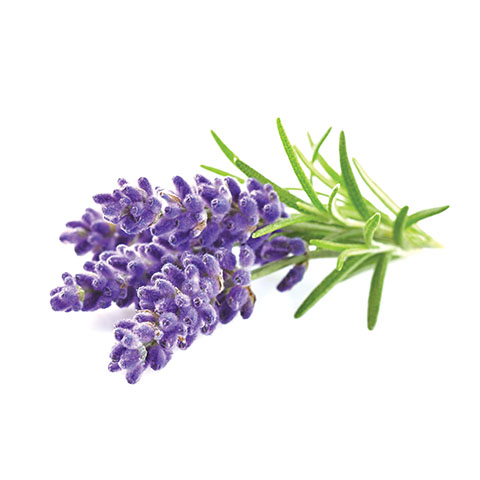 Lavender
Norfolk Lavender flowers infused with our fresh dairy milk is gently added to our award-winning ice cream to create a delicate taste of Norfolk.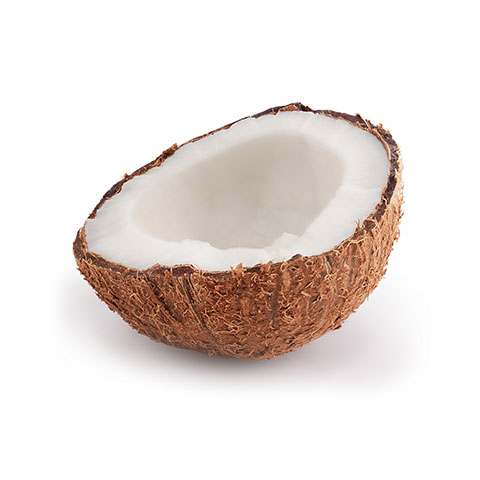 Coconut
Fresh coconut and our creamy ice cream make for a luxurious and exotic treat.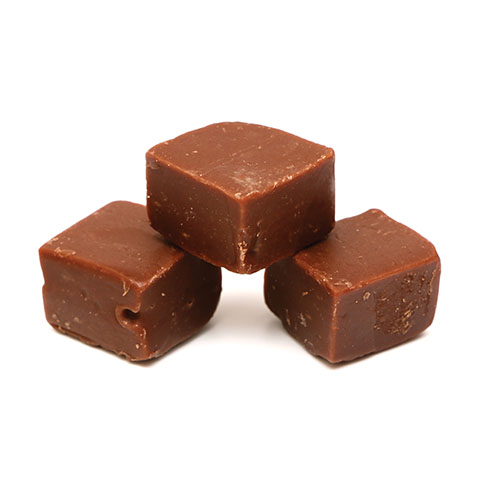 Toffee and Fudge
The rich, buttery taste of our toffee ice cream combined with mouth-watering fudge.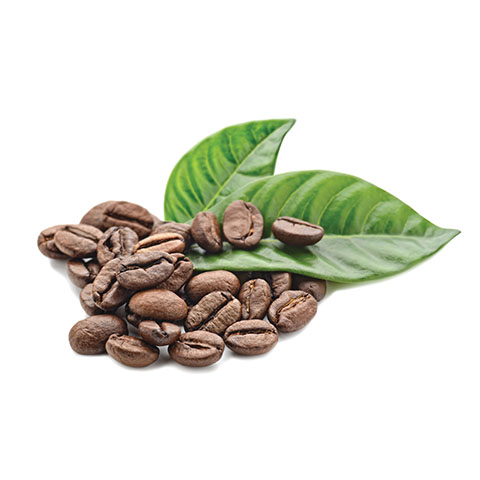 Coffee
Fresh coffee is soaked in our dairy's milk to create an ice cream with a deep and rich flavour.