We use as many delicious, local and fresh fruits as possible in our sorbet range. Our elderflower is produced here on the farm, with other ingredients sourced from fellow Norfolk producers and growers.
Customers living within a 15 mile radius of Dann's can order online,  simply go to the 'Store' tab at the top of the screen. If you live outside of the 15 Mile radius, please contact Dann's direct on 01362 638116 or click here.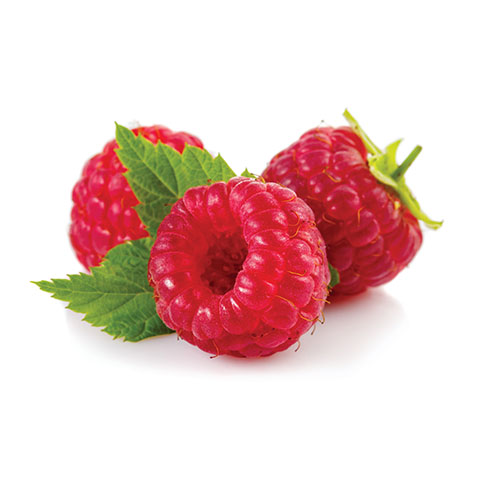 Raspberry
Get a refreshing taste of the county with our sorbet made with Norfolk raspberries.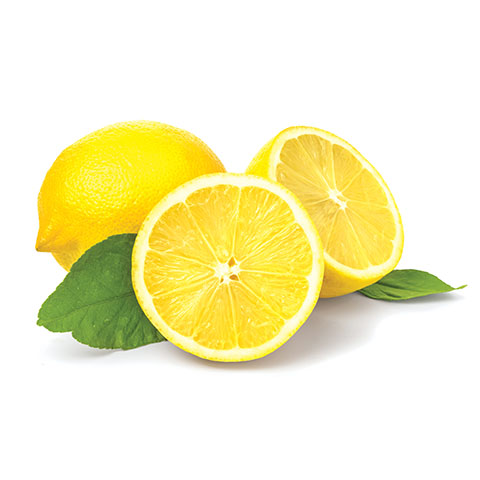 Lemon and Prosecco
Our lemon sorbet mixed with prosecco offers a refreshingly crisp, citrus taste that cleanses the palate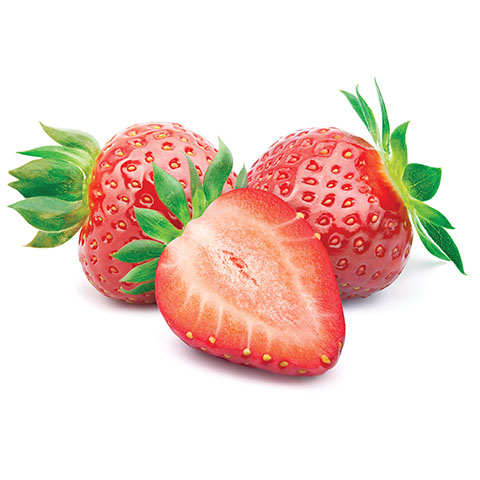 Strawberry
We use Norfolk strawberries to create a rich, rosy sorbet bursting with flavour.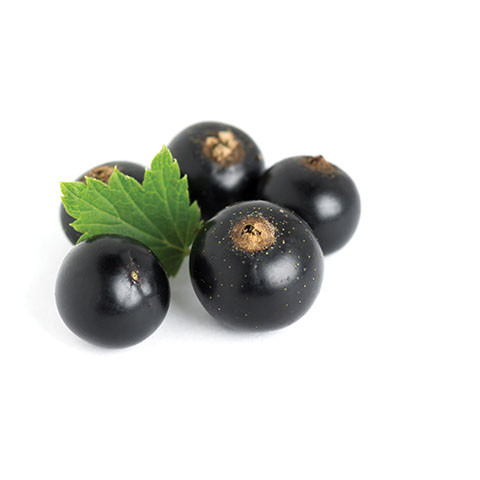 Blackcurrant
Pure blackcurrant puree is used to create a fresh and cool sorbet that is a great accompaniment to any dessert.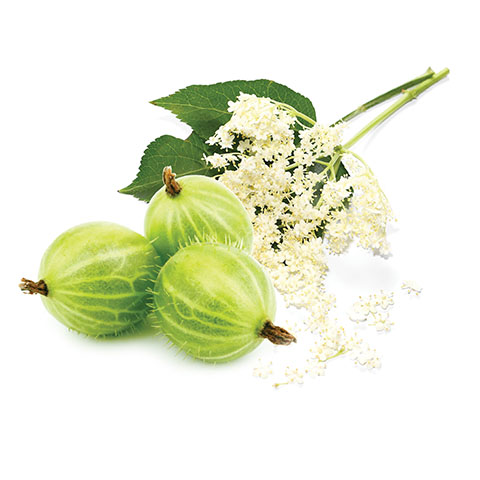 Gooseberry and Elderflower
This award-winning sorbet mixes the tart, sweet taste of Norfolk gooseberries with the subtle floral flavour of our homemade elderflower cordial.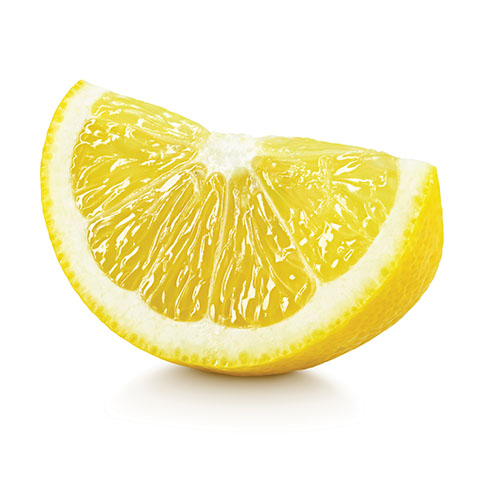 Lemon
A simple, yet supremely refreshing, classic. This super zingy sorbet is ideal as a light dessert or served in between courses at a dinner party.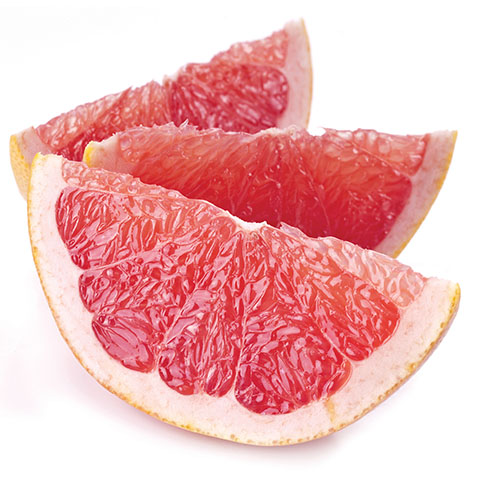 Pink Grapefruit
Crisp and refreshing, this palate-cleansing sorbet is ideal a light dessert or served in between courses at a dinner party.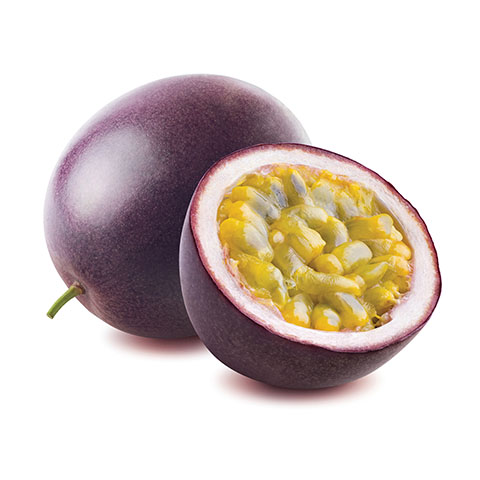 Passionfruit
Bananas and toffee are blended with our luxury ice cream to create a superb taste experience.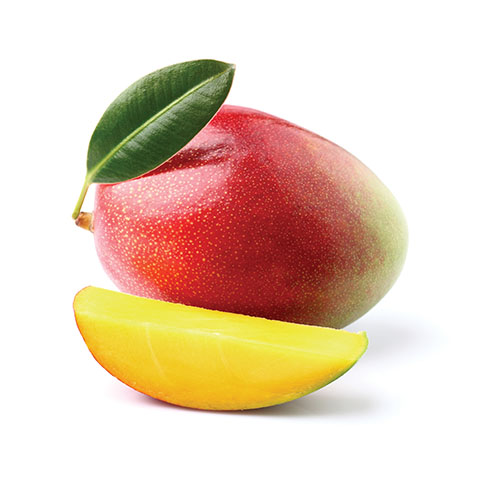 Mango
A classic sorbet made using the finest sweet mango puree to create a luxurious, exotic and indulgent flavour.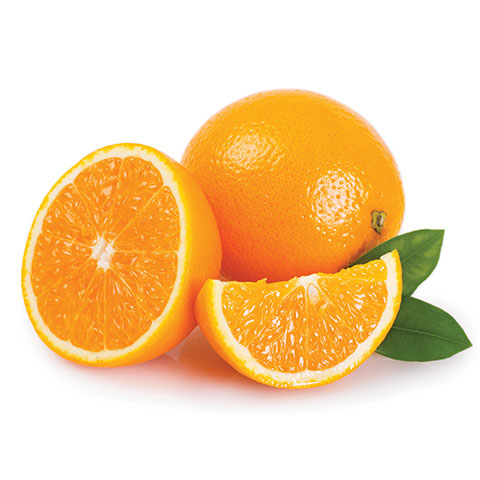 Orange
This citrus sorbet is embodied with a refreshing and zesty orange taste. A superb way to end a meal.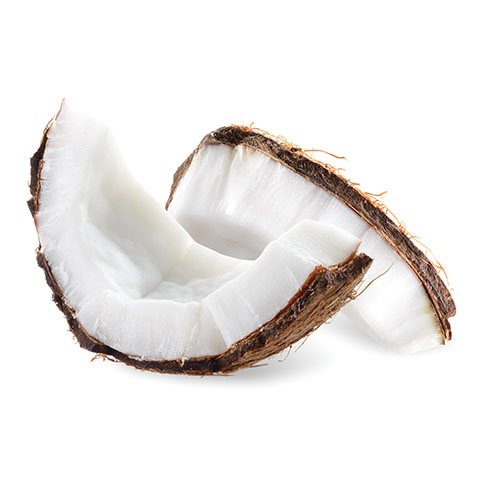 Coconut
Elegant, creamy and exotic, our coconut sorbet is an excellent standalone desert or accompaniment to a sweet dish.