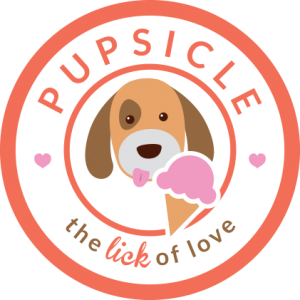 Dairy Free Grain Free No artificial colours or flavourings
If you think you've seen your pup excited to lick you, wait 'til you see them tuck into a tub of delicious Pupsicle iced treat.
Made with tasty, farm-grown fruit and vegetables, Pupsicle provides a fantastic taste and smell sensation as well as acting as a comforting activity for your dog. It's cooling and hydrating in the hot months and most importantly, satisfies that doggy desire to lick. We recommend that you hold the tub for your dog so you share the experience together and develop your bond.
Our 3 flavours, just for dogs: